Time flies and the super busy RV selling season will be here before you know it.  In fact, shopping for RVs – online – is already ramping up!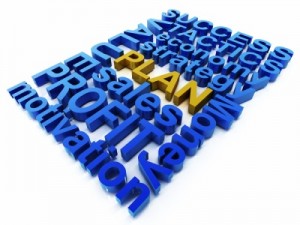 But for right now, you're in planning mode.  You're actively planning and assessing fresh, new ideas.
Key Question:  What are you going to do differently this year to improve your sales over last year?
Your job # 1 – right now – is to "set yourself up" for a huge new selling season:  Bring on 2013!
You might want to consider participating in a custom, personalized RVT.com …
 RV Sales Maximizer Planning Session 
It's a solid, risk-free way for RV dealers to discuss and fine-tune crucial components of their tactical sales growth action plans.
Feel free to give me a quick call (or visit rvt.com/sessions) and schedule a no-cost, no-risk, no-obligation RV Sales Maximizer Planning Session.  You'll receive:
"Best of the Best" Classified Ads Tip Sheet
Pro tips you can implement so your ads pull more leads
Lead Quality Improvement Guidebook
How to generate better qualified / easier-to-sell leads – in 2013
Lead Management Consultation – Assess & Progress
Sales happen when you handle your leads.
Let's discuss where you're at today …
And, let's determine (and schedule) your next steps, steps that will take you to the next level in RV sales!
Even small changes, if planned out and implemented early, can make all the difference in the level of sales success you enjoy throughout the year.
RV Sales Maximizer Planning Sessions are conducted by Chris Mapson, RVT.com's Lead Generation, Lead Management and Dealer Account Optimization Specialist.
Sessions as available
First come, first served basis
RVT.com – Helping RV Dealers Increase RV Sales … Since 1999!